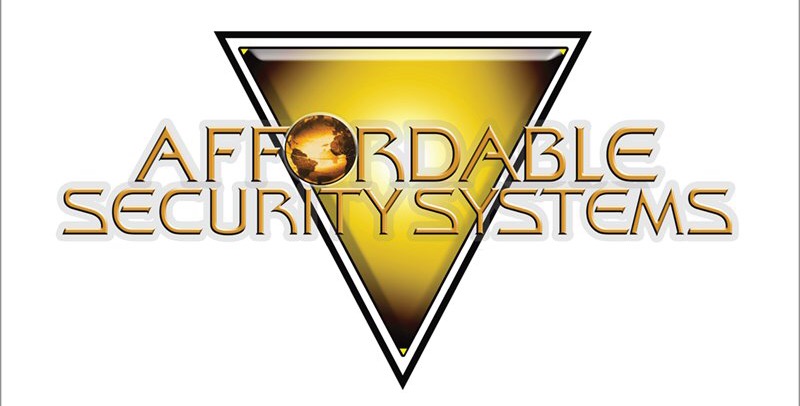 Our Approach
Our appraoch in business is simple. We provide quality products with excellent customer service.
At Affordable Security, we strive to ensure each and every customer feels their family, home, business, and assets are protected. From a small alarm system to extensive video equipment, our goal does not change.
Our Story
Affordable Security Systems is locally owned and operated in Midland, TX since 2007.  Our owner, Jason Cowin, is a life-long Midland resident who values community and security. Everyone needs that feeling of knowing their families, businesses, and assets are protected. After 10 years serving the community as a Peace Officer, Jason decided to offer his community security in another way. With over a decade of experience in the private security industry, he understands the desire to protect what matters most. Affordable Security Systems is regulated and licensed by the Texas Department of Public Safety-Private Security Bureau (Lic#B18776) and is A+ rated with the Better Business Bureau. This means, customers can have peace of mind knowing they are dealing with a reputable, honest company.
Meet the Team
We are a locally owned family company.
Jason is a former Texas Peace Officer. He looks at each job with the perspective of an officer of the law. Affordable Security was started because Jason desired to continue to serve his community  by helping protect lives and assets in a different way.
Valarie is a life long Midlander. She spent numerous years serving her community as a elementary teacher. She chose to join the Affordable Security team in 2014 to assist Jason as the company was growing.